Scholars Publisher started in 2016, with an integrative model of publishing quality books in research, academic and creative fields. It is true that high quality publication requires dedication, well-developed research, and the temperament to publish new projects and ideas that can facilitate the academic fraternity. Right from its inception, Scholars Publisher has been working with full effort to chalk out diverse publishing requirements.
Along with our editorial and proofreading team that leaves no loophole in the entire publishing mechanism, we are also equipped with an essential marketing team to contribute to myriad marketing demands of corporates, individual scholars, subject experts, and everyone who trusts us to publish their work with us.
All the books/ journals published by us, go through strict quality checking and you can contact our office anytime for any publishing requirement. There is a well-integrated policy that uses the best publication guidelines and ethics and offers the most effective service to the individuals. Our endeavour is to provide supreme quality publication output that stands the test of time. You can always contact our editorial department via mail, and we shall be happy to help. We inform each and every step of the publication process to the writer, so that transparency is maintained.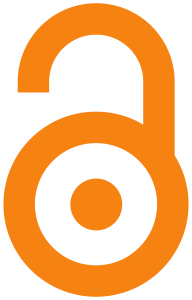 Publish your journal with Scholars. It can be an open-access journal or an institutional journal; we can help you to publish your journal in the right format. 
Publish your printed journal with Scholars. You can avail our POD or offset printing model.